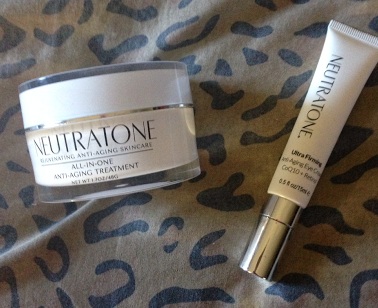 Neutratone ALL-IN-ONE Treatment
Website: https://www.neutratone.com/

Pros: Neutratone is a product that delivers results with natural ingredients. You can count and recognize the ingredients listed on the packaging as there are only 6 of them, including Vitamins A, C, and E; Swiss Apple Stem Cells; and Retinol. Each of these ingredients pack a powerful punch in the anti-aging process, providing you with the benefits of exfoliation, moisturizing, and the best defense against fine lines and wrinkles. There is no fancy packaging or celebrities promoting this skincare line because they do not need it. What they substitute each of these fancy marketing techniques for is a lower price that is passed along to the consumer, enabling women of all income levels to enjoy  beautiful, smooth, acne free, and moisturized skin.
Cons: Neutratone does require consistent use in order to see results. It is not a product you can use once in a while and expect to see changes. It must be applied daily for several months before you see significant results. Some women do experience a minor tingling feeling when they first start using this product as well because their skin is not used to the level of exfoliation and cleansing that the product provides.
Price Point: $64.31 for 1.7  ounces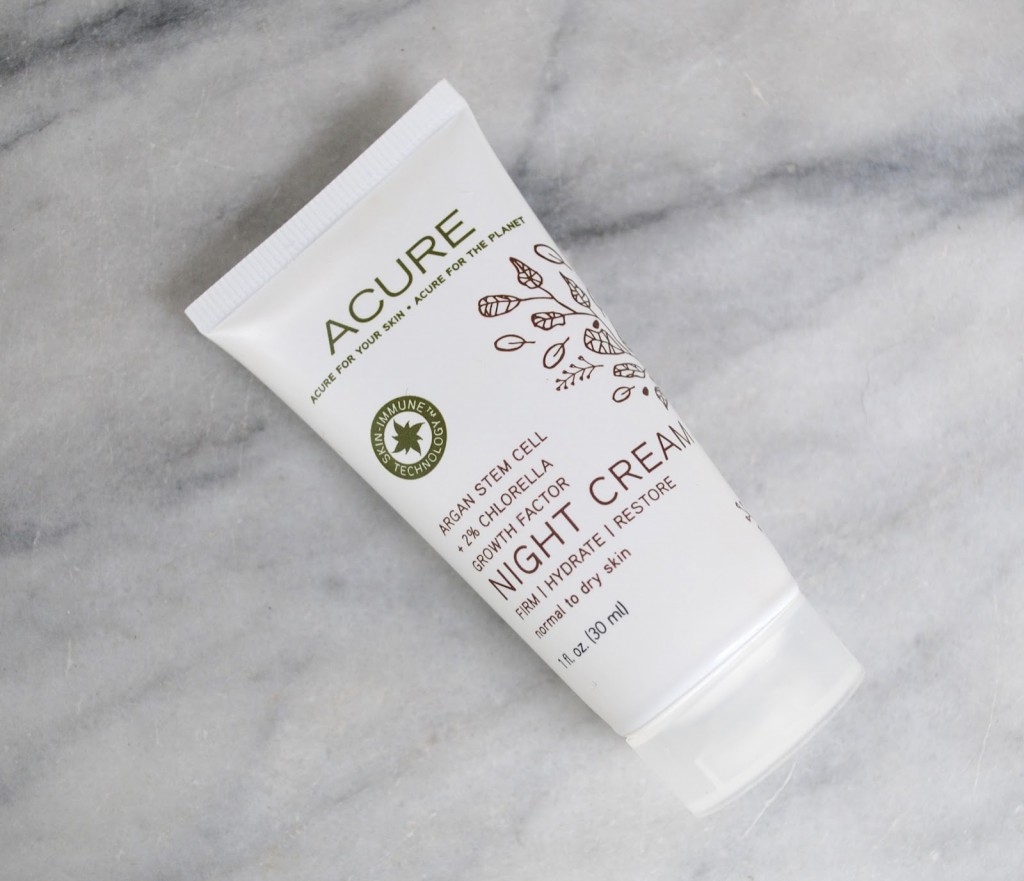 Acure Night Cream
Website: http://www.acureorganics.com

Pros: Acure Night Cream is known for its rejuvenating properties that occur while you sleep! What better way to enhance your skin than while you are relaxing at night? The moisture provided in this product helps to fight the battle that free radicals put up on your skin on a daily basis. Acure Night Cream does not contain any parabens or harmful substances; instead it uses the RNA and DNA from algae to brighten your skin's surface. Acure Night Cream also uses Fair Trade Ingredients, giving you a completely organic product for your skin.
Cons: Acure Night Cream does have a very strong lavender scent, which is offensive to some people and the product itself is rather thick. If you are not used to applying thick products to your face, it can seem a little greasy at first, but most people are able to get used to that feeling rather quickly, especially since it is applied at night; although, if you have greasy skin, this product is not recommended for you.
Price Point: $17.99 for 1.75 ounces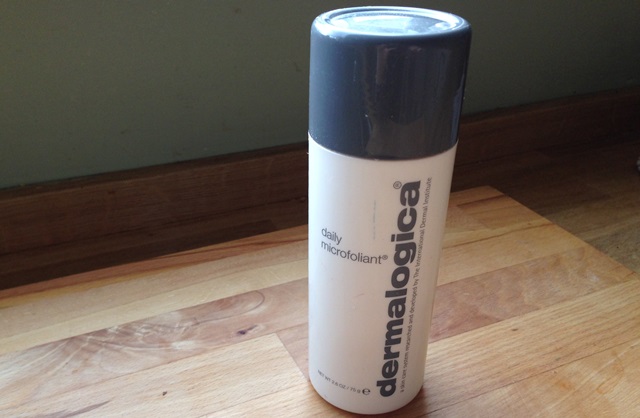 Dermalogica Daily Microfoliant
Website: http://www.dermalogica.com

Pros: Dermalogica is highly recommended by dermatologists everywhere. They do not spend money on advertising, passing the savings on to the consumer. This exfoliant product is gentle enough to use every day, but does an intense job every time. It comes in powder form and simply requires a damp face to activate the natural ingredients including rice enzymes and Salicylic Acid that gently exfoliate, allowing new skin cells to form and replace the dead cells. It offers skin brightening properties while utilizing calming ingredients, such as oatmeal and green tea to soothe your skin after brightening it.
Cons: It can be a little challenging to get used to the powder texture rather than a cream, but most people are able to get the hang of it after a few tries. Some people also find the formula too harsh to use on a daily basis (mostly people with sensitive skin). People with these issues simply cut back on the frequency of use in order to minimize the irritation while enjoying the lasting results.
Price Point: $54 for 2.6 ounces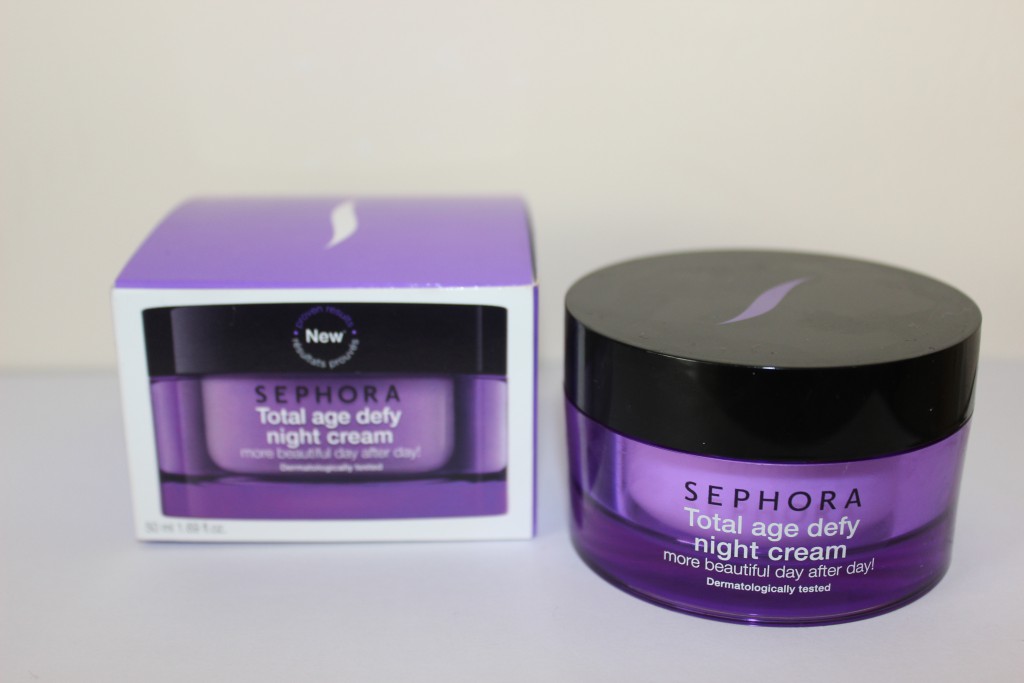 Sephora Age Defy Night Moisture Cream
Website: http://www.sephora.com

Pros: Sephora Age Defy Night Moisture Cream helps fight against fine lines and wrinkles without any harmful parabens, sulfates, dyes, or phthalates. This cream works overnight to boost cell growth and to deplete the dead cells on your skin. In a study conducted with volunteers, more than 70% saw a decrease in standard wrinkles and 64% saw a decrease in deep wrinkles with regular use of this product. It is easy to apply and use on a nightly basis and a small amount of the product goes a long way, which makes the bottle last longer, giving you more use for your money in the long run.
Cons: The Sephora Age Defy Night Moisture Cream is a very thick product which some people do not care to use on their face at night. It also contains a very strong rose smell, which, if you are sensitive to smells, can be very difficult to overcome as you are to wear it while you are sleeping, when you are most aware of the scent on your face. Many people with oily skin are not able to use this product as well, as it exacerbates the acne issue for most people.
Price Point: $30.00 for 1.69 ounces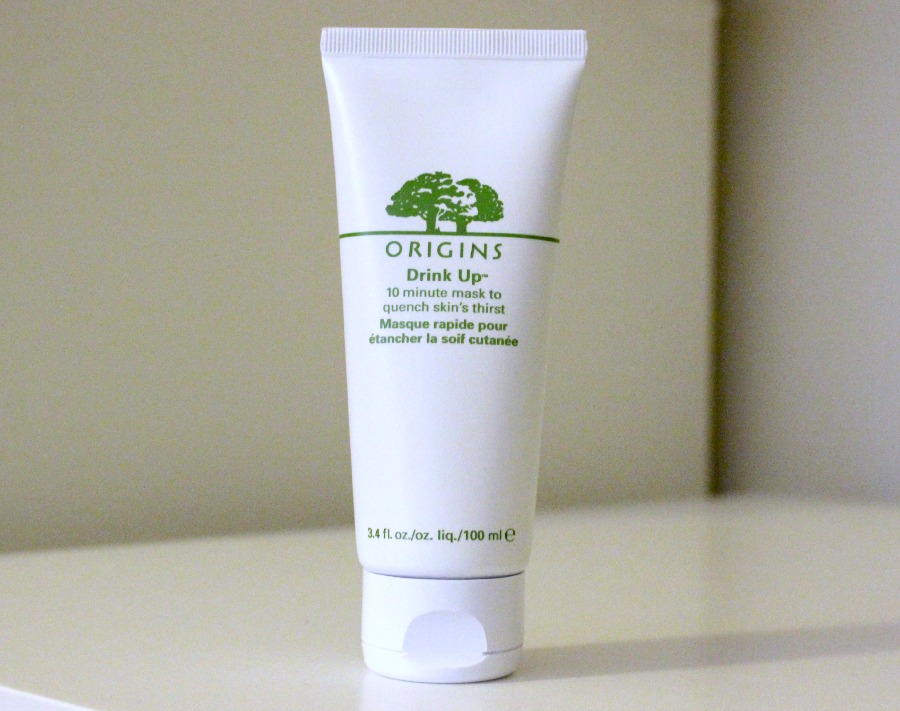 Origins Drink Up 10 Minute Mask
Website: http://www.origins.com

Pros: The Origins Drink Up 10 Minute Mask provides your skin the hydration it desires in just 10 minutes. When cold air, dehydration, and improper nutrition take its toll on your skin, this product is there to rescue it with its natural ingredients including algae and apricot kernel oil. This product is perfect for any type of skin, especially combination skin that has a hard time balancing between products meant for one skin type or another. The product only takes 10 minutes to use and can be applied 2 to 3 times a week for best results.
Cons: Depending on the level of oiliness of your skin, you may find that your skin is a little too oily the first day after the use of this product. Some people do not care for the strong fruity scent of the product and some people find that their skin is too sensitive for this product, leaving them with itchy, irritated skin after using it.
Price Point: $25.00 for 3.4 ounces